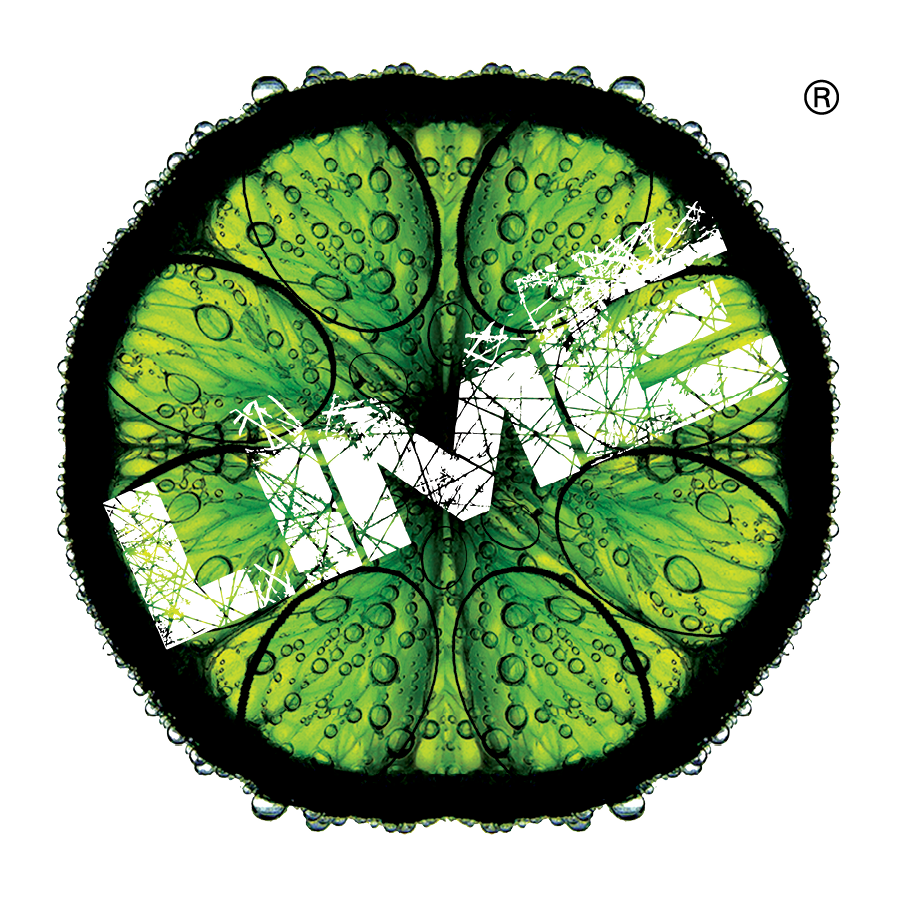 At LIME 2020 on the waterfront esplanade, the "Platinum Lounge" and "Diamond Lounge" was filled with an "unrivaled" selection of made-to-order culinary temptations. All of our foods are prepared with the highest quality ingredients and talent. Guests chose from such delicacies as slow-roasted meats grilled on seasoned coals and smoked woods, Atlantic, Pacific and Caribbean seafood, in addition to local authentic island fare, along with vegetarian delights and specials.

Tickets are purchased EXCLUSIVELY

he

re

or at the HYATT Regency Trinidad.
U.S TOLL FREE # 866 636 6914 or email: lime@hyatt.com.
Dress Code – Thank you for supporting us in our dress code, every year you surpass our expectations in your stunning 'LIME' outfits. The dress code is strictly enforced. "White with a touch of LIME"
Parking available at designated locations..
DIAMOND ADMISSION
The pinnacle of your ultra, all-inclusive fete experience begins at 4.00pm and continues until 1:00am with a culinary feast to make you sway, long before you give way to music of the sensational acts to take the stage.
From sushi, and lobster, to premium beef, caviar and raw seafood bar, guests will be catapulted into a world that exists only at LIME 2020 – with an incomparable selection of drinks. With Johnnie Walker Platinum, Blue, premium champagne, an extensive dessert buffet – the choice continue. Guests can wander freely between both the Platinum Lounge and the Diamond Lounge and partake of all delights. Indoor and outdoor dining available as well as butler service. The Diamond platform is especially designed for all Diamond guests to view the performances on stage.
Hopefully there's no limit to what your senses can assimilate! Best of all, part proceeds from the event go to a worthy cause.
Diamond Menu
PLATINUM ADMISSION
The waterfront esplanade will be filled with an "unrivalled' selection of made-to-order culinary temptations. Guests will be able to choose from such delicacies such as a selection of wild meats, mouth-watering seafood selections, premium grilled delights such as flank steak, in addition to local authentic island fare, along with vegetarian delights, unique offering and amazing desserts.
Platinum also features a wide selection of ultra and premium brands and in celebration of our 10th year, our Platinum Lounge will be featuring an overwhelming amount of champagne houses including Perrier-Jouet, Mumm, Moet Chandon, Laurent-Perrier and Piper-Heidsieck with a glass of champagne waiting for you upon arrival. With a wide range of brut, rose and demi-sec with ten different champagne varietals and an additional ten premium sparkling wines such as Santa Margherita Prosecco, Luc Belaire and Asti Riccadonna.
Platinum Menu
There is complimentary water-taxi service for all LIME guests coming from San Fernando to the event at 4.30pm and 5.30pm and return to San Fernando at 1.30am after LIME – the ultimate all-inclusive fete, exclusively for those persons who attend LIME 2020. Limited seats available only to LIME guests and reservations must be made in advance.
For reservations and more information call 623 2222 or e-mail lime@hyatt.com.
LIME 2021 "There's Only One"
IS A WILL CALL EVENT ONLY
PLEASE READ CAREFULLY!
PHOTO ID AND CREDIT CARD USED TO PURCHASE TICKETS ARE REQUIRED TO RECEIVE YOUR LIME 2021 ADMISSION CARD (s).
THERE WILL BE NO PHYSICAL TICKETS ISSUED. ACCESS CARDS WILL BE ISSUED BY HYATT REGENCY TRINIDAD ONLY TO THOSE WHO HAVE PURCHASED ONLINE TICKETS OR TICKETS PURCHASED AT THE HOTEL.
To collect your LIME 2021 Access Card(s), the CARDHOLDER must be present with the actual credit card used for online purchase(s) along with his or her photo ID.
Distribution of LIME 2021 Access Card (s) begins

February 3rd, 2021 only at Hyatt Regency Trinidad.
PHOTOS TAKEN AT LIME 2020
Hyatt Regency Trinidad will have approved photographers throughout LIME 2020 event who will take photos of guests and LIME 2020 activities. Photos may be used on social media, website and newspapers. If you do not wish to have your photos taken and posted please send a written request to trirt.marketing@hyatt.com and feel free to also let the photographer know.